Looking for a way to let the creative juices flow and the colours splash? Now let the wildest of imagination come true. We give you the platform to do so at R.V. College of Engineering Bengaluru.
Experience an unique event for students studying Fine arts, Visual Arts, Animation/Multimedia or other equivalent art courses to come together and show their works and skills off under one roof amazing things to look out for Exhibitions, Live contest and seminars on different themes and issues Career guidance ,to help you sculpt your own path in this ocean of opportunities More on contemporary trends and professional opportunities
For More information
Contact : +91-9900315146 |+91-8884195098
E-Mail : mail2artmatters@gmail.com
Last Date for Registration: 30/07/2017
About The Event
Each participant can submit up to three (3) Works
No theme for the Painting/Graphic prints and he maximum size of the exhibits should not be more than 6'X6' for a Painting/Graphic prints,
In Live Painting Competition Participants are required to bring their own materials.
Conference Detail
Rules and Regulations
Test Rules
Prizes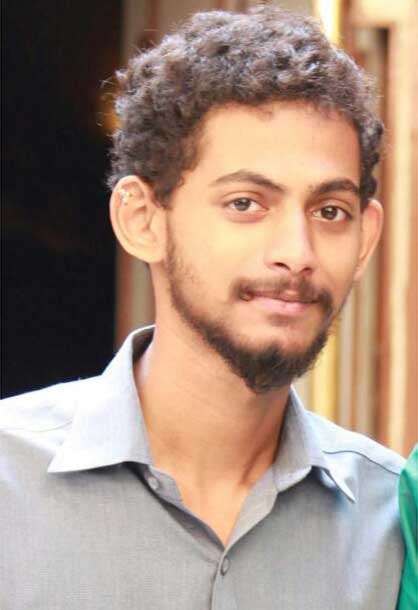 By Seminar on Art History
Anil Kumar
Exhibition : About 150 selected paintings shall be exhibited in gallery ambience and three best paintings shall be awarded.  For preliminary selection participants have to send either scanned or a High Definition photograph of the painting.
Live Painting Competition : Contestants have to paint on the themes which shall be provided on spot.